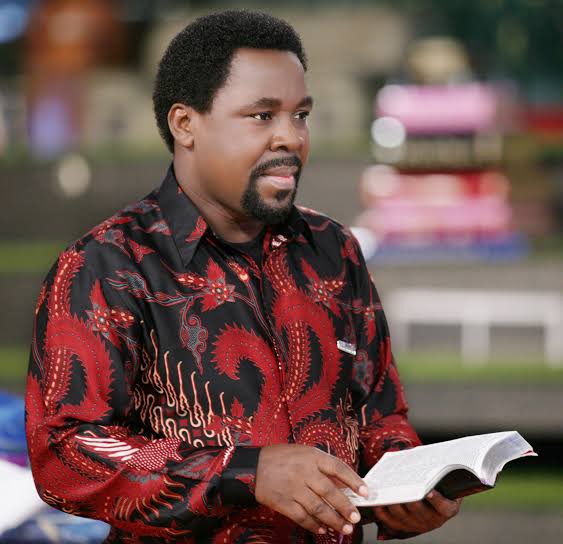 Sadly, not a word has been heard from some of Nigeria's popular, powerful and influential pastors who have since then come under heavy criticism for their un-Christ Like attitude.
While many are unsure why TB Joshua death has been met with snub and deafening silence from the Christendom, popular Journalist Dele Momodu hinted that his fellow powerful Nigerian pastors disliked him while he was alive.
Also, speaking about the late TB Joshua, whom he described as his brother and friend, Femi Fani-Kayode explained that the late prophet didn't judge other pastors as they judged him. He said that TJ Joshua cared only for humanity, and no other man of God in or outside Nigeria cared and catered for the poor and needy as TB Joshua did.
The former minister of Aviation described TB Joshua as a star in Christendom, and like all-stars, he was bound to attract envy and jealousy from his peers, hence why they still dislike him even in death.
The BBC described TB Joshua as an 'outsider who became a Global televangelist star' and was greatly disliked for this. During his lifetime, top pastors not only labelled him as a fraudulent Christian pastor using black magic to perform miracles, but they also called him the son of the devil.
As if that wasn't enough, they refused to accept his application into the Pentecostal Fellowship of Nigeria (PFN) and Christian Association of Nigeria (CAN) because he is not a born-again Christian, nor did he have any prior link to a spiritual father before establishing his church. For this reason, TB Joshua was neither a member of CAN nor PFN until his passing, which may explain why its members refused to commiserate with his family.
Below is lists of pastors who snubbed TB Joshua and refused to send condolences to his family: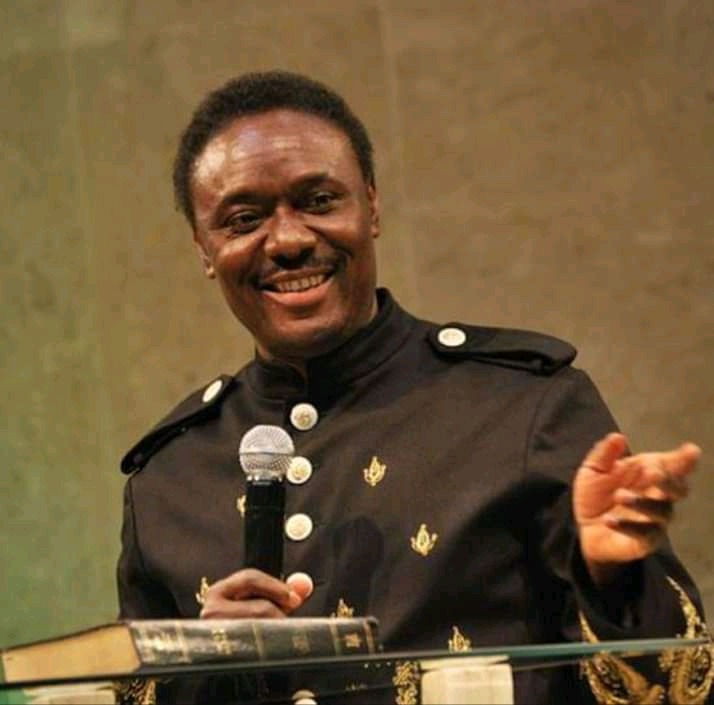 1. Pastor Chris Okotie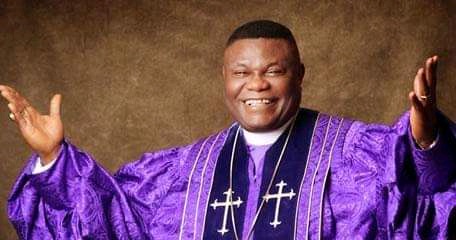 2. Bishop Mike Okonkwo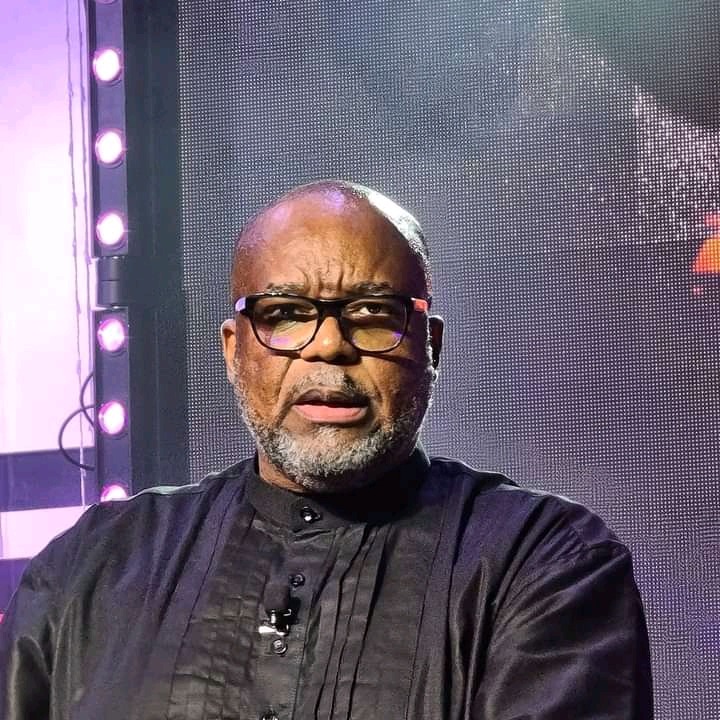 3. Anslem Madubuko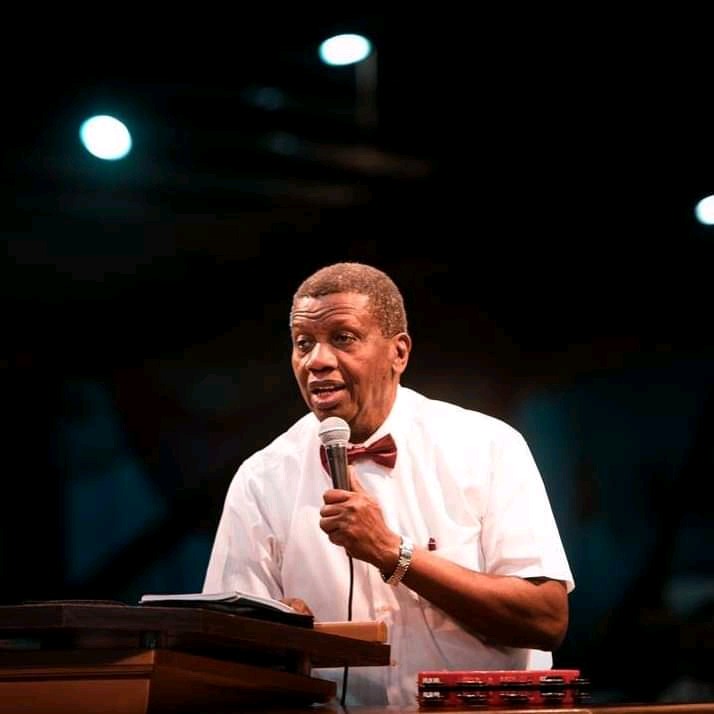 4. Pastor E.A Adeboye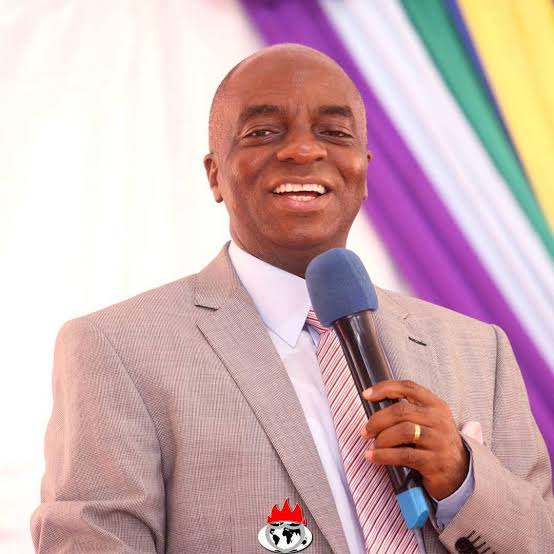 5. David Oyedepo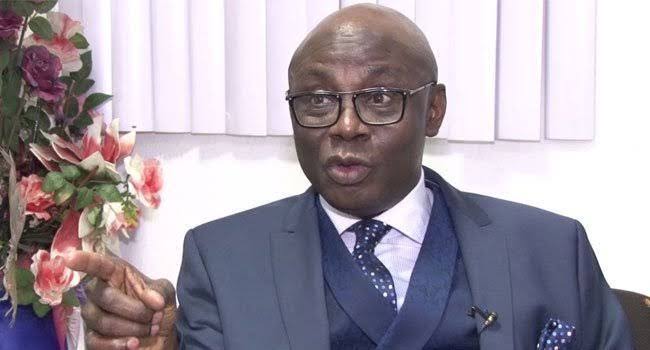 6. Pastor Tunde Bakare
7. Paul Enenche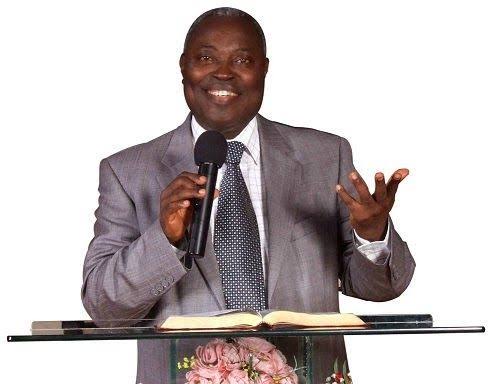 8. Pastor William Kumuyi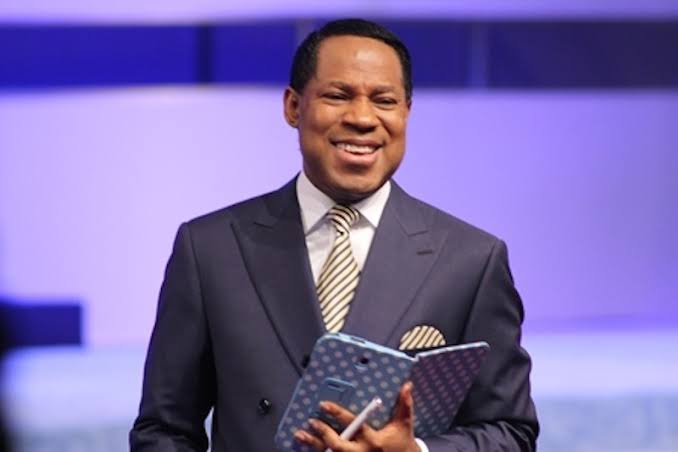 9. Chris Oyakhilome
10. Ladi Thompson